Introduction - Getxo Enpresa
Introduction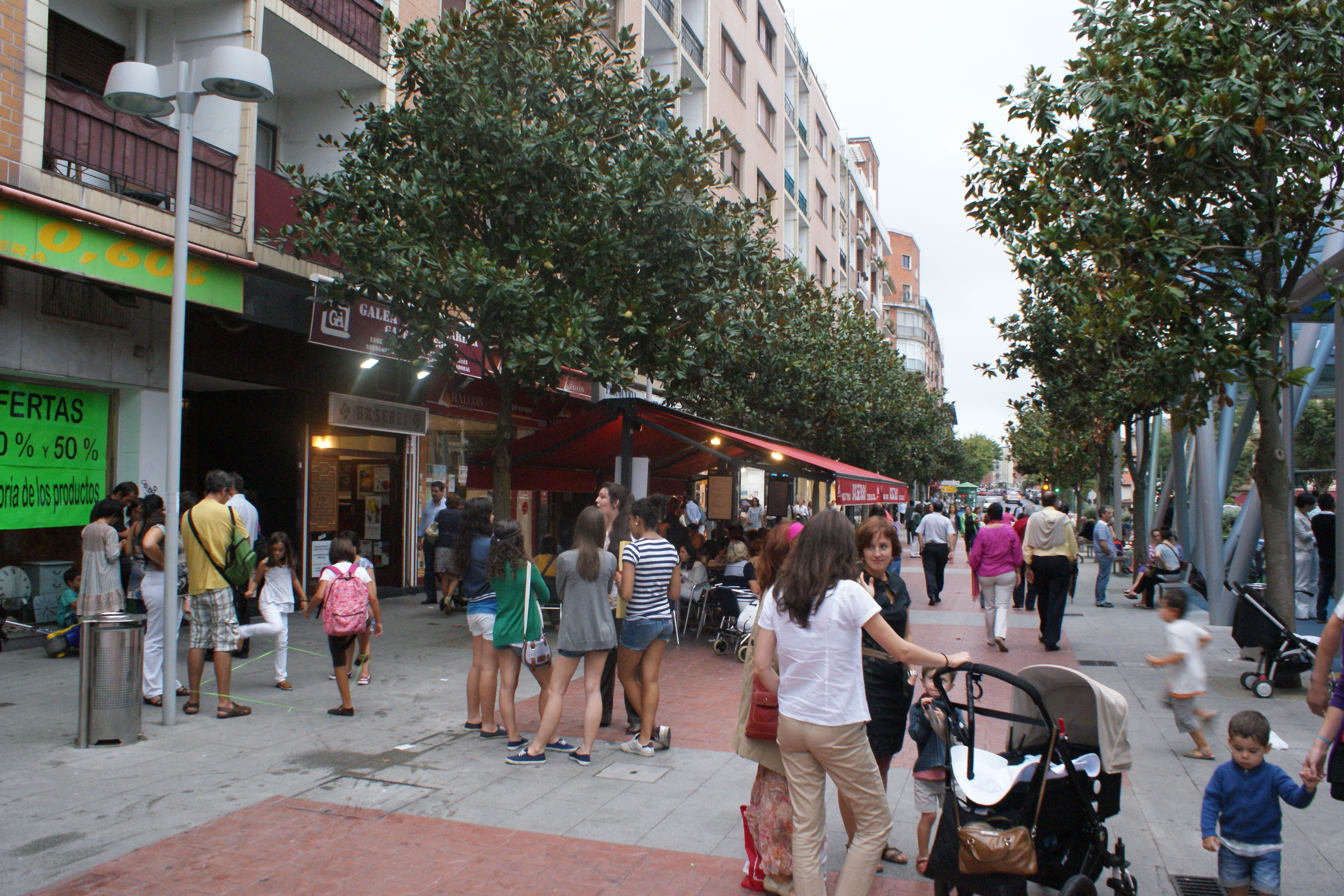 " Getxo Company" was born in 1984  because of having joined  together  local  small  commercial companies which decided  to carry out actions to obtain benefits so much as a whole as individually.  This Association integrates companies not only  related to the Commercial  sector but also of  the Catering trade  and  other Services.  It is going , so far as , to turn into an important  reference into the development  of the  economical  activities  of  Getxo.
" Getxo Company" is  made up of  a significant number of companies related to Commerce, Catering business and Services. It works to improve the associated companies and to increase the economic development of the township.
The common objective
" Getxo Company´s mission" is adding some  value to its associates at the same time of the economic development in  the municipality .  It  also  gives  personalized,  updated  and  effective  solutions.  We make easier the change and  progress of the competitiveness by means of an  intelligent organization that  facilitates learning, development, knowledge  and  well-being  of our associates.
Overall view
"Getxo Company" wants  to keep on being the regarding one  in the economic, social and cultural life of  this municipality and its environment.  It´s supporting the transformation of the business of all the associates to achieve the development of all the potential and profitability.
Group  of values
Credibility
Absolute fulfillment of the commitments acquired in  the groups of interest ( institutions, providers, associates, team members, alliances and so on ) with honesty and transparency.
Social  responsibility
Commitment  with the cultural, economic, social and environmental surroundings.
Innovation
( Innovation , change, improvement, progress and creator ). We must use new resources, ideas and methodologies to fulfill the mission of the Affiliation and to obtain its general vision. It implies an open mind, an opening of vision, being capable of  anticipating to the realities.
Efficiency
We´ll try to do things well and in the right moment in order to maximize the results
Professional independence
We always  try not to be determined before the ideology or interests of the groups. The Interest , at the time, of realizing a  project,  and facilitating behaviors and feelings,  of          " freedom",  to raise continue progress , creative autonomy and spontaneous coherence.
Well-fare
Create a  vital space for the people of the affiliation, where the managerial and  professional needs are satisfied across joining the personal  worries  with the corporate ones
Instruct  the client / associate
Recognize the clients and  provide them  with  services and activities  which are adapted to their needs.   Personalize the services and expectations of the associates to find solutions to solve  different  needs.
Attitude of a continue progress
We need to have humility and to be predisposed to a permanent learning. We also  listen , with good point of view, the proposals of all the groups because we realize about the need of extending the knowledge.
Pro-activity
We must detect the needs to anticipate us to the associates. We have initiative,  cause the demand, satisfy it and try to know the real  setting to find the best solution.
Lines of performance
We want to promote and to impel the managerial activity of the municipality in general and of all its companies in addition to designe different ways of having fixed clients and of increasing the affiliation.
We try to show Getxo as nucleus of the economic activity and emphasize the good quality of all the companies that  take part in our association .
We  want to sensitize the neighbors of Getxo and the local authorities of how important it is to have a managerial group to obtain more wealth, employment and in this way to improve the quality of life of all the inhabitants