Advertising - Getxo Enpresa
Advertising
 It is use to obtain fame, differentiation or to stimulate the consumption in our companies.
The publicity has turned into a basic tool of marketing for the companies exiling the topic which describes it as  an exclusive characteristic of big companies. Although, in some occasions, we depart from limited budgets, if we have clear the targets and the public whom we want to inform, we can design a campaign according to our needs.
If  you need to go to the firms of the municipality, in Getxo Company we have several supports with advertising spaces. The companies – partners and not partners – as well as the public entities can be advertised at very interesting prices:
Web portal
GE's web portal brings your company a direct, modern and efficient way to connect with Getxo's companies and their customers.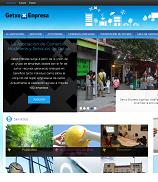 Number of copies: Location of banners in home page

Type and size of banners: small (180x60 ppp), medium (180x120 ppp) and great (180x180 ppp).
Agenda
With GE's Agenda, the associated companies and public and private partners can organize their tasks through the year.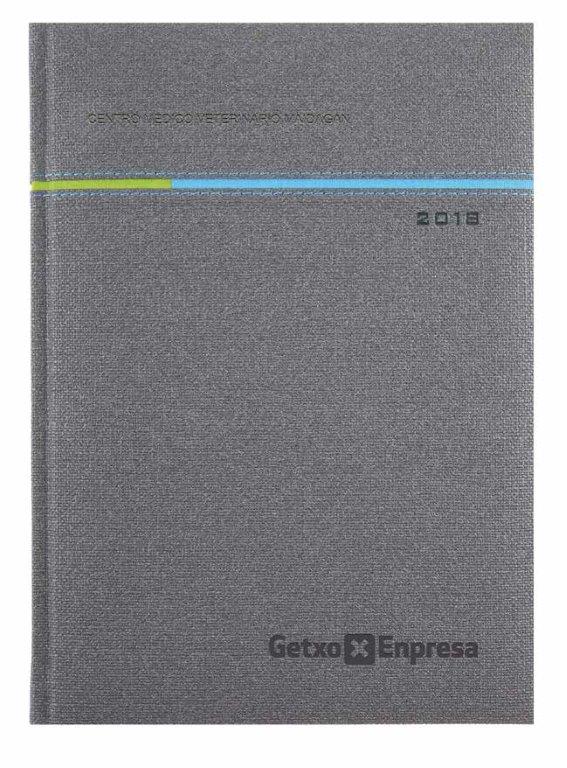 Number of copies: 500

Type and size of banners: quarter of page (7.2x10.8cm), half page (15.5x10.8cm) and complete page (15.5x22.5cm).
Annual memory
Annual Memory, the publication where you can underline your company's commitment with Getxo's companies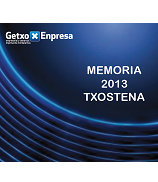 Number of copies: 600

Type and size of banners: half page (12x21cm) and complete page (24x21cm).