GENERACION SYNERGIES BETWEEN ASSOCIATES - Getxo Enpresa
GENERACION SYNERGIES BETWEEN ASSOCIATES
GENERACION SYNERGIES BETWEEN ASSOCIATES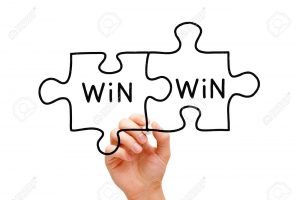 Service that tries to increase purchases and consumption among the associated companies and to establish professional relations of collaboration between them.
From the Association, we contact companies integrated in the group that belong to different subsectors of activity, to know in detail both the activity they provide and other aspects, especially their needs.
Each associated company is interviewed about the following contents: career, main and additional activity, differentiating aspects with respect to other companies in the sector, experience in collaboration with other companies, synergies of interest and purchases / consumption made in other companies of the municipality, in addition of the needs to be met.