XXXI Christmas decoration
XXXI Christmas decoration
XXXI Christmas decoration
From 1 December 2016 to 6 January 2017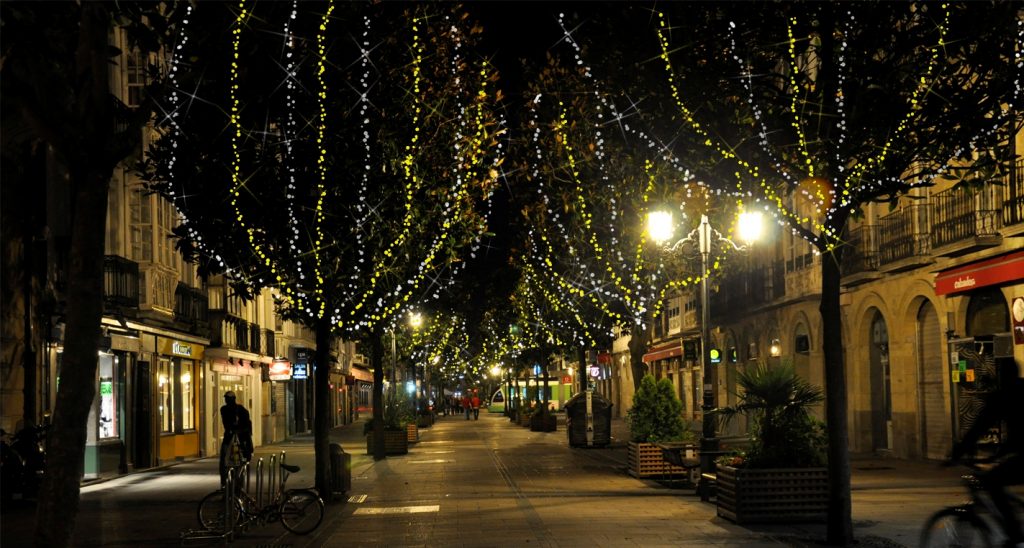 In response to the request that a year from the Association have moved to the City, the Consistory, for the fifth consecutive year, assuming 95% of the cost of the XXXI edition of the Bright Christmas Ornamentation 2016-2017, which is installed during Christmas in the town streets, where companies are located. The cost of activities not funded by the City Council assumes both our Association and township enterprises do not have to contribute to finance the activities.
Like last year made three-dimensional arches and trees in parks and on street sections are decorated using Led in all cases, which means a maximum energy saving technology are installed.
Christmas Ornamentation 2016-2017 remains illuminated from December 1 to January 6, 2017.