CHRISTMAS PROJECT DINAMIZACION
CHRISTMAS PROJECT DINAMIZACION
CHRISTMAS PROJECT DINAMIZACION
Fron 1 to 23 of December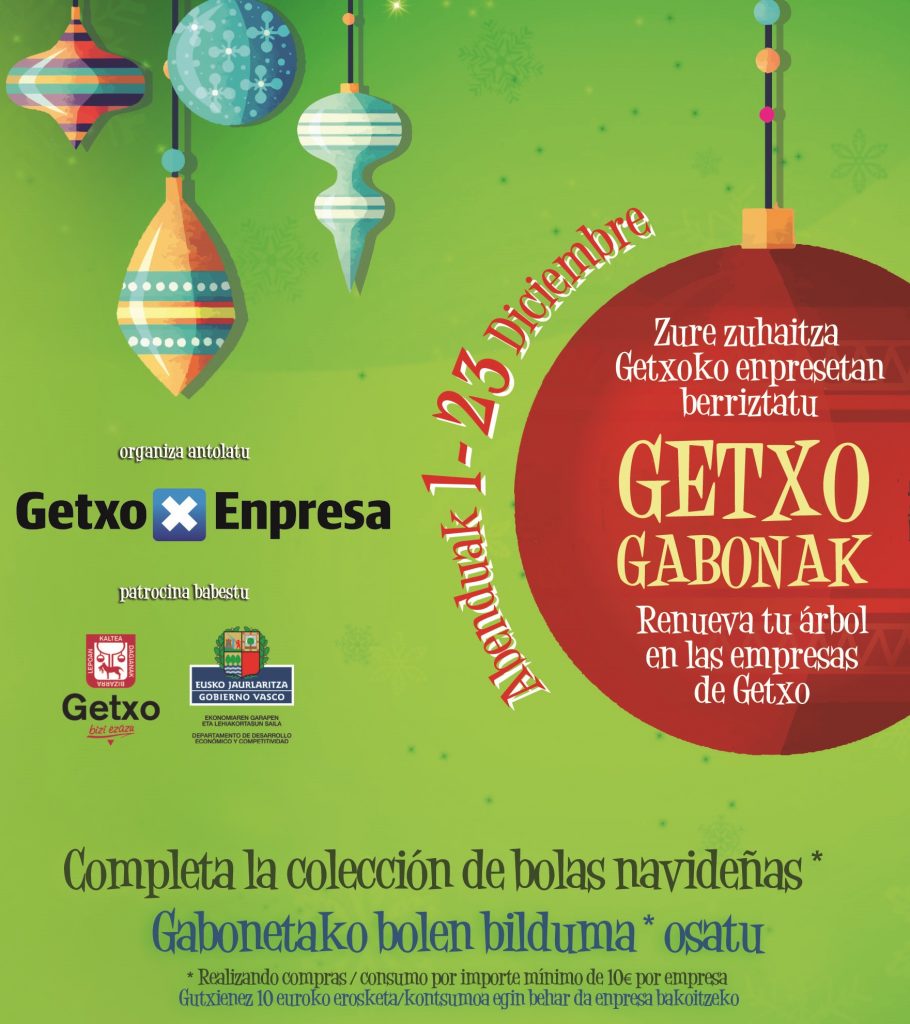 Companies engaged in the activities available to residents and visitors a collection of baubles to put on the tree.
Each participating company will have a different pattern of christmas ball which make up the collection.
The customers who wish to make the collection of christmas balls should make purchases or a minimum consumption, companies participating in the project, to get these and where appropriate, complete the collection.
In addition, professional actors, dressed as different and known superheroes made perfomances in areas of the municipality in which passes a significant number of public and in each of the participating establishments